Back
Cruising
Shipping Companies and Ship Building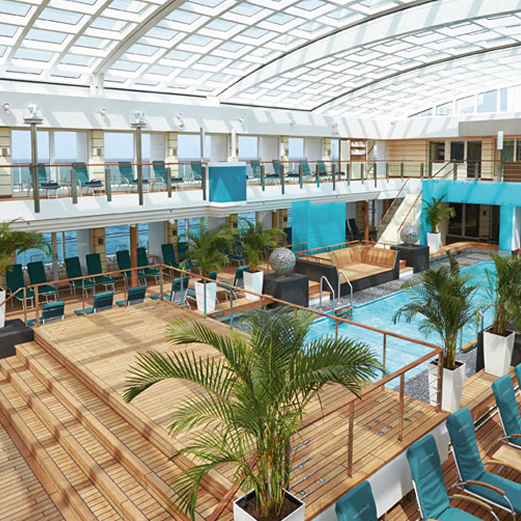 You build cruise ships for clients who set the same high standards for quality that you do yourself?
You wish to take care of your cruise guests with superb style, comfort, and service? You would like to spoil them not only with unforgettable experiences, but also with exceptional surroundings? Whether you are equipping an entire ship or refurbishing separate areas, whether you wish to provide your guests with everything they could desire by the pool or in the restaurant, Garpa is the renowned specialist for the furnishing of inspiring outdoor spaces and those below decks. For many years now, customers with discerning requirements have put their trust in us.
With the considerable range of superb designs and materials at its disposal, Garpa has the ability and experience to ensure that furniture series, solitaire pieces, and accessories harmonise aesthetically with outdoor and indoor spaces. Characteristics such as weather resistance, durability, sophisticated functionality, and uncompromising quality leave nothing to be desired. We will be delighted to convince you with perfect service: we advise, deliver, set up onsite, assemble, dispose of packing materials, and of course assume warranty.