Back
Advice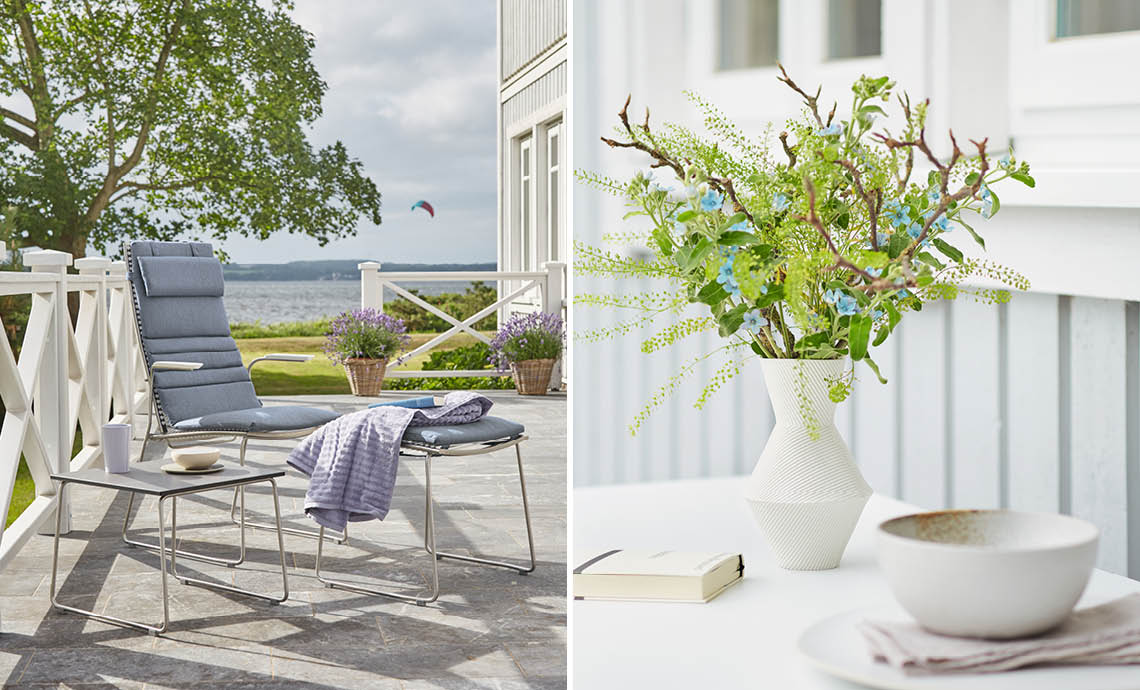 Always ready with friendly advice
We are concerned to present our collection, in all our catalogues, in the most comprehensive and informative way possible; taking care of most, but possibly not all questions. So to help you make the right choices in the furnishing of your personal paradise, we make a point of being always available with detailed advice.
Should you require information, or wish to make suggestions concerning our products, delivery details, or any Garpa related topic, please do not hesitate to call us. Our qualified staff will always be on hand to talk to you.
Our telephone number: +49 (0)4152 925 200
If you would like to experience Garpa furniture 'live', and examine the quality and details of our workmanship, we will be pleased to welcome you at one of our showrooms: in our headquarters in Escheburg near Hamburg, in Berlin, Reutlingen near Stuttgart, in Vienna or Zurich.
You may also try out first, whether your chosen furniture fits your terrace or garden. We will be pleased to send you a selection on approval - free of charge and with no obligation.