Back
Product design
and creation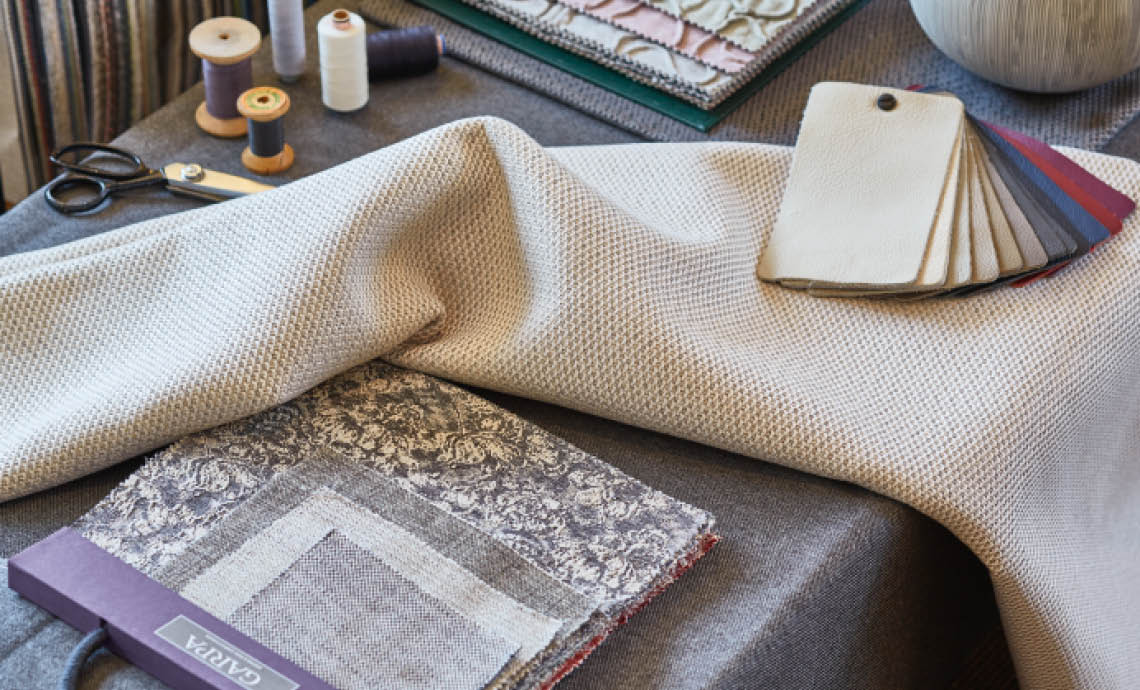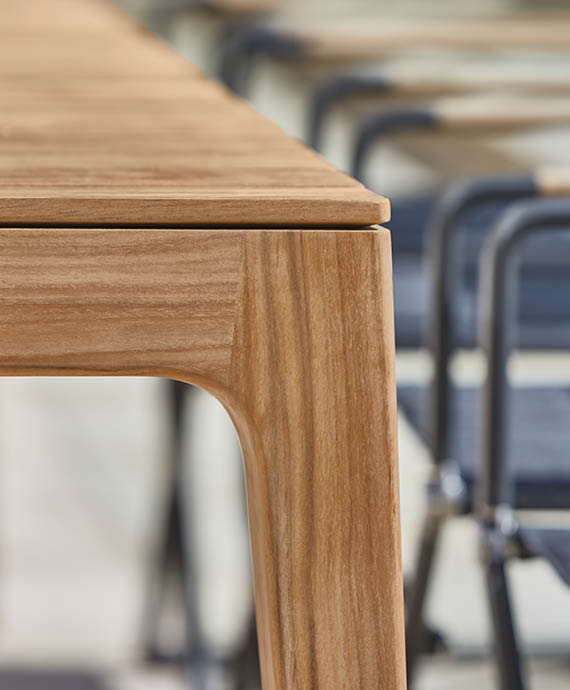 As the natural interface between purchasing, production, warehousing, and customer care, communication plays an important role.
Product innovations are only one aspect of the work – the careful curating and augmenting of the collection is something that always needs to be taken into consideration.
In the company's offices and workshops there are many prototypes waiting to go into series production, and need first to prove themselves – is this furniture comfortable enough to bear the name of Garpa? Only when everything is perfect, can they become products or a product family – as well as having to fit in with the entire design concept.
This long-term process is a core principle at Garpa – it is not only the furniture that eventually becomes a part of the family, our relationship to customers, suppliers, and business partners, is long-lasting, too. This all demands rigorous concentration, diligence and hard work – the result of which can be clearly seen.
Your comfort is our aim
Right from the beginning, it has been our policy to make our collection directly and personally available and in this way ensure excellent consultation and service; right up to the speedy delivery to your home. Comfort which will accompany you from the catalogue and personal consultation, up to the enjoyment of your furniture.
We pay attention in all respects to impeccable comfort - whether sitting or reclining - and in handling; for persons large or small, and every generation. All details have been thought out; from fittings to adjusting mechanisms.
We like to make it difficult for ourselves so that you may have it easy, and to this end we rely on the tried and proved. All materials are tested for absolute durability and weather resistance. Manufacture and finishing are taken care of by our excellent partners, and we combine traditional craftsmanship with modern technology.