The appreciation of value
Back
The appreciation of value
enriches life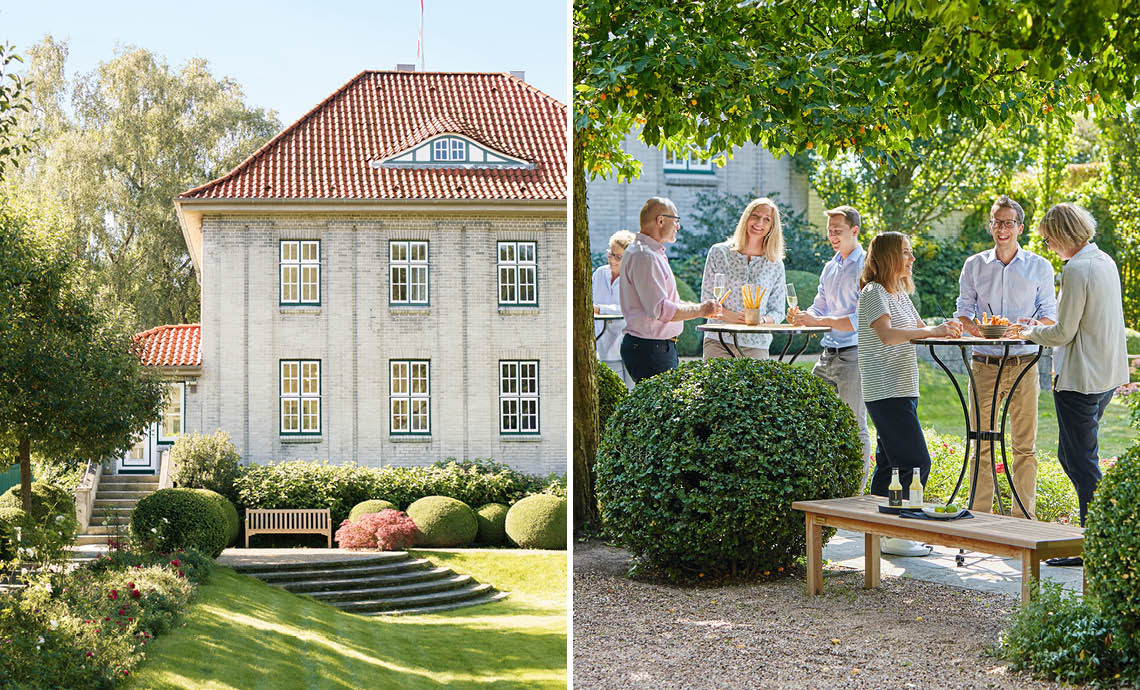 In times when values like durability and reliability are sometimes sorely missed, the number of people who devote themselves to the maintenance of excellence increases.
That which matters and makes life worth living, aesthetically pleasing and sustainable, is stronger than trends that will be forgotten tomorrow. Garpa combines advanced materials and innovative technologies in its collection of modern classics wherever the ergonomics or comfort enhancement of products is served.
Therefore, every new piece of furniture that we present in this catalogue has already proved its worth: in the meticulous selection of materials and in numerous design studies. The real 'evaluation' however, takes place in the gardens and on the terraces of our customers – where it will become an enduring companion for people who appreciate perfect craftsmanship, beautiful surfaces and a finely balanced colour palette.
Among our priorities, customer service with personal consultation and coordinated delivery is for us a matter of course – for our customers, exceptional. These are core principles that have distinguished Garpa – from 1979 right up to the present – the year of our 40th anniversary.